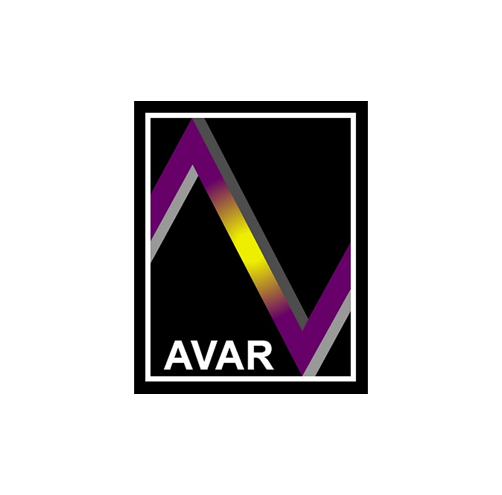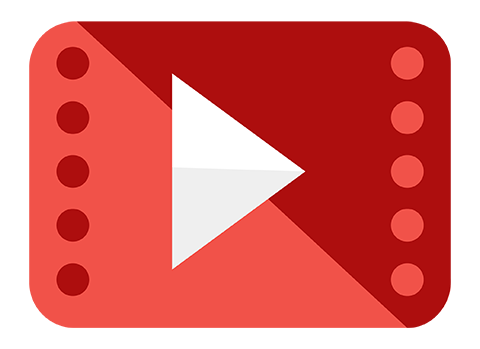 The Avar Team
All the work at Avar is done by the "The Team" to a differing degree, as everyone has expertise in their own field(s), working in tandem and adding value to our Clients.
The ethos and purpose behind working as a team, which is embedded since our creation in 1984, is to give all our Clients real value for money.
It is probably for this reason, our Client retention rate is extremely high (98%) and we have received many 5 star reviews.
The Clients have continued to remain our main source of introductions and our relationships span nearly one generation, and now the second generation are reaping the benefits!