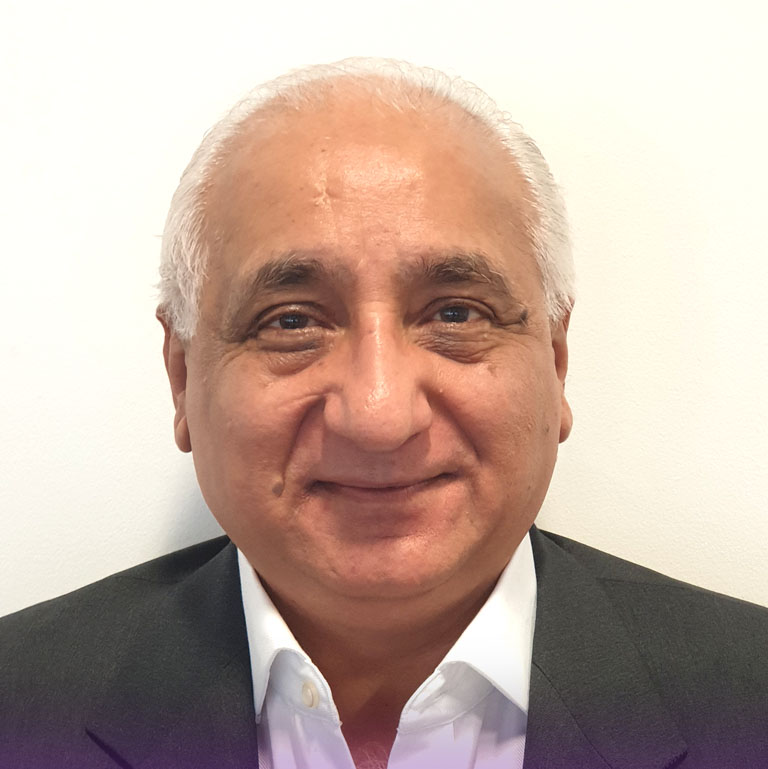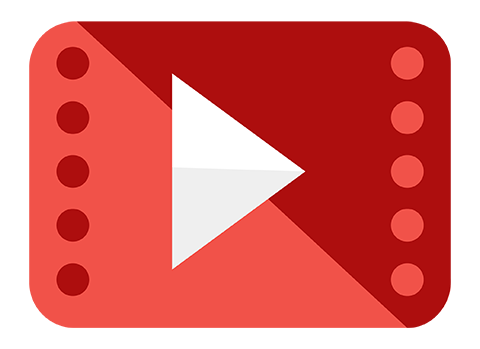 Ashok Varma FCA (Ash)
Director
Ash is the principal and founder of Avar. An experienced campaigner with the ability to deal with almost any situation. Always coming up with new ways to ensure that our Clients' income is maximised by finding a solution to every challenge they have.
Ash is a Listener, "Seek to Discover (Researcher)", Thinker, "Solutions Provider", Talker and Doer in that order.
Likes to keep a few grey hairs on his head to reflect his unlimited wisdom!