Introduction
This channel will be delivered via Telegram.
It will be updated with new content on a regular basis.
The purpose
The following is an example of services you can expect to hear about via our channel:

Updates about Avar.
Advising you of industry changes.
Advising you about legislation changes that may be relevant to your business.
Advising you of the various services we offer.
What can you expect
Regular updates.
Options to join more specific channels.
Interaction with the team.
News flashes.
News and updates on any major industry changes that may effect you.
Can I share the channel
Yes.
We encourage you to share our channel with people you know and ask them to join too.
Think of it as a community.
Can I send messages
The nature of the channel is to broadcast only.
We will send regular messages and updates.
However, you cannot reply to them.

It is better this way, so your messages do not get lost or viewed by others.
We regularly post our "contact us" information.
We encourage you to get in contact if:

there is something you would like help with.
if you would like to become a client.
if you want to seek advice on any business or individual tax matter.

This is our way to send you targeted updates.
Contact us directly for bespoke support.
What will it look like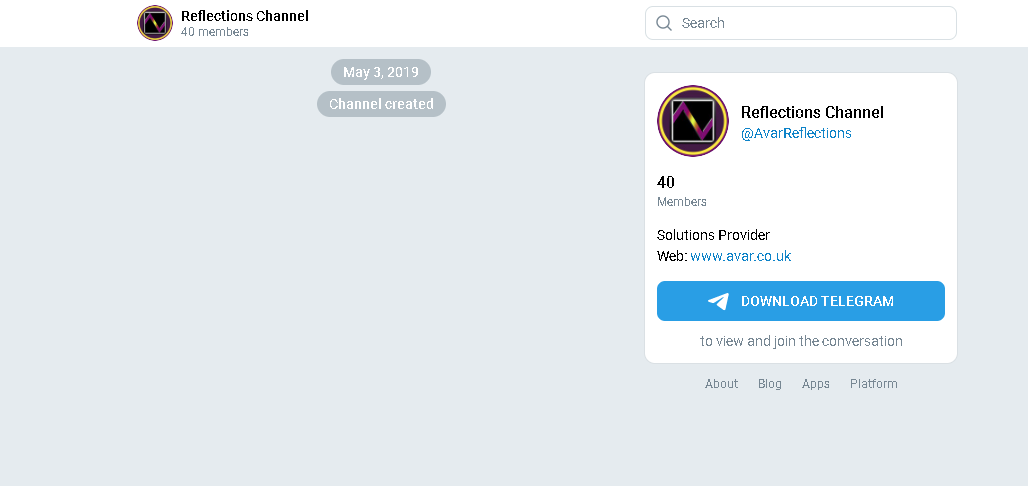 This is our channel.
This is where all our content will be published and shared.
It will be a central place for us to share new and exciting news and updates.
Privacy & Cookies Policy