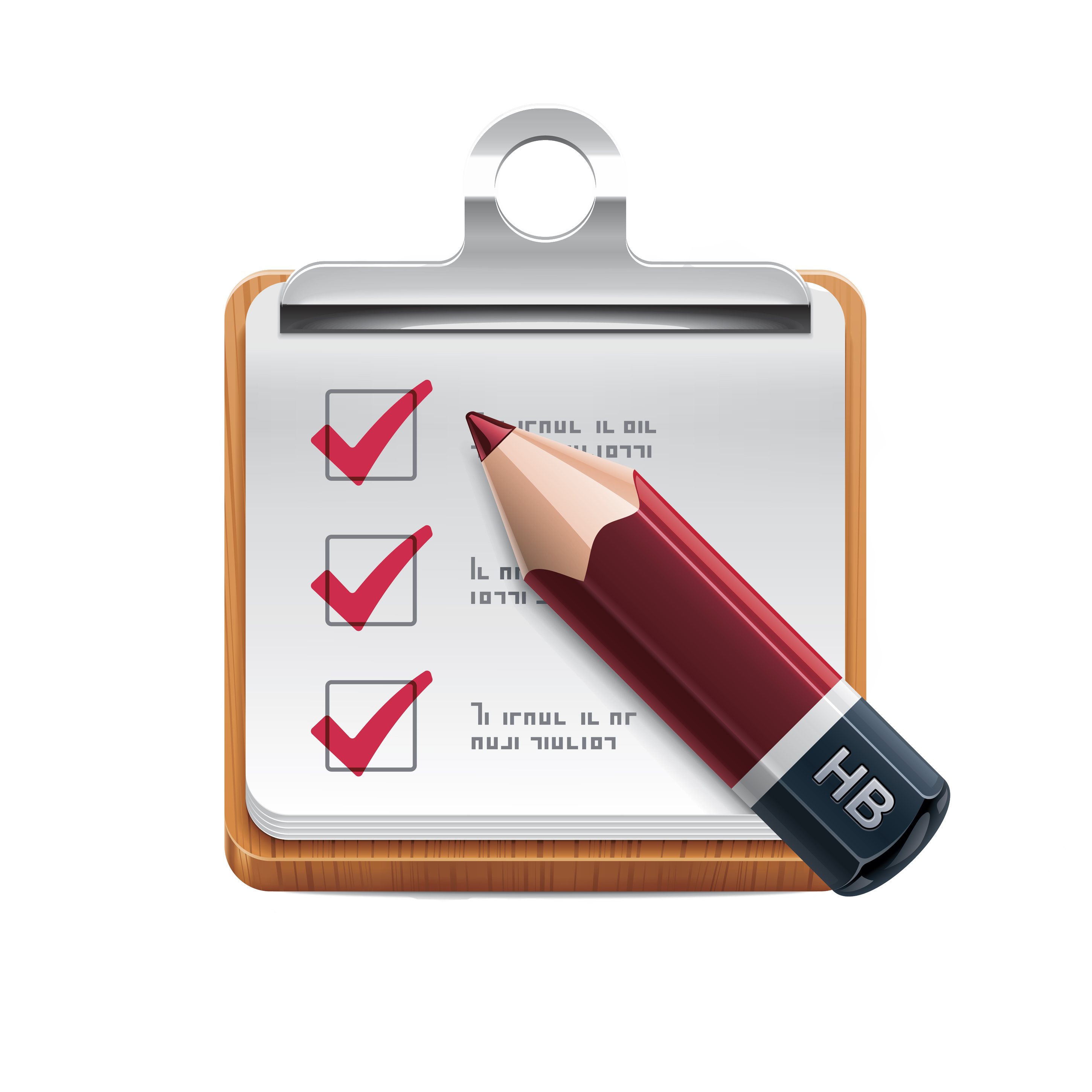 1
Requirements
Discuss requirements (what needs to be upgraded, how many machines, etc.)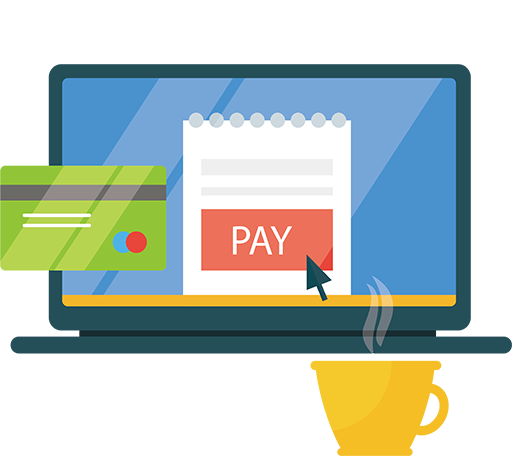 2
Options
Discuss options (including pricing)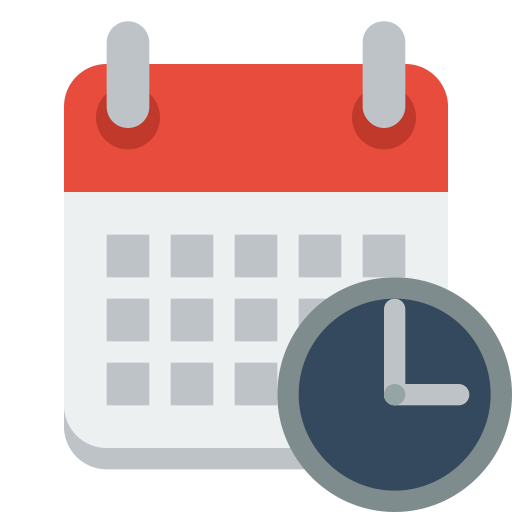 3
Timeline
Discuss timeline how long will it take to do, does Avar need to attend or can it be done remotely?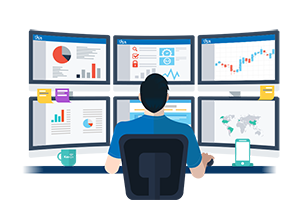 4
Ongoing Support
Is ongoing support required, would you like us to support you in maintaining your systems going forward or do you just require the upgrade
4 easy steps to get your systems secure and up to date!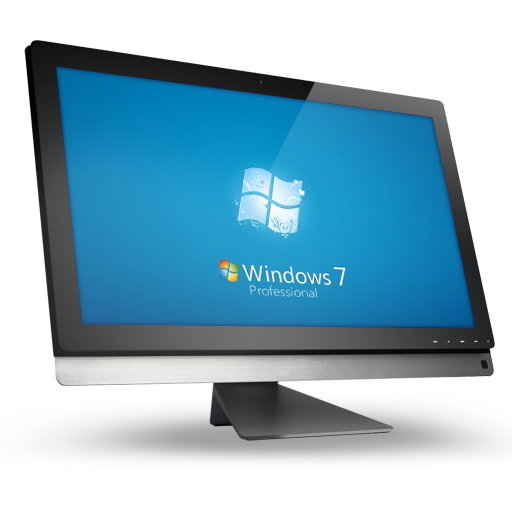 1
Why is Windows 7 ending?
Microsoft END OF LIFE (no longer viable to support) 
3
Will I still be able to use it?
Yes, but at your own risk. Windows 7 will continue to work and run as before however you will no longer receive OS updates or security updates from Microsoft. This means that any applications you run on your machine may struggle to perform correctly as they will have been updated beyond the capabilities of windows 7.
4
What are the dangers of not upgrading?
Being left EXPOSED to security breaches.
Windows 10 is the best option. Windows 10 is the current Windows operating system.
Take on the hard work and keep you in the driving seat of your business and not worrying about system upgrades when your time could be better spent.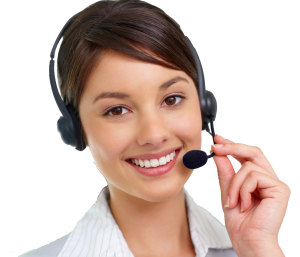 keyboard_arrow_leftPrevious
Nextkeyboard_arrow_right