Self-Assessment Tax Return Made Easy
Complete you Self Assessment Tax Return with our 5 easy steps.
1
Fill In Your Details
Who you are and how we can contact you? Enter your Full Name, a valid Email and Mobile.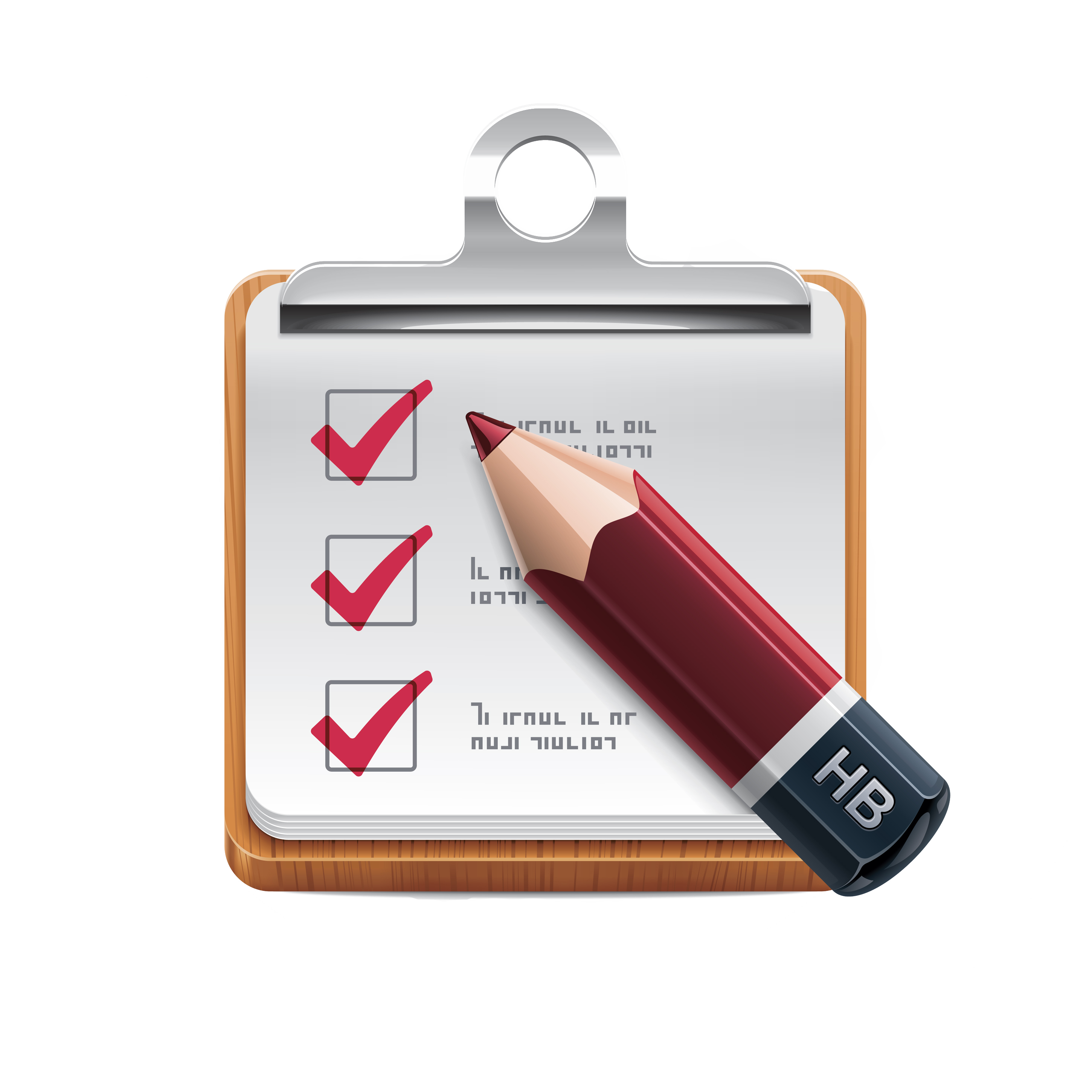 2
Answer Few Questions
Answer a few simple questions to help us determine your Self Assessment Tax Return requirements.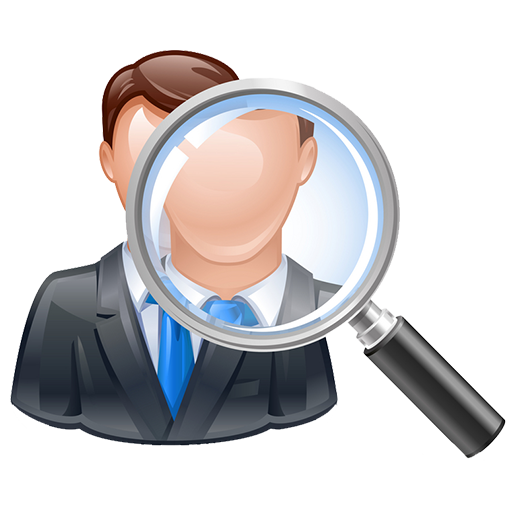 3
AML Check
We are required, Legally and Professionally to carry certain due diligence including Money Laundering Clearance checks for all clients prior to any discussions leading to an engagement.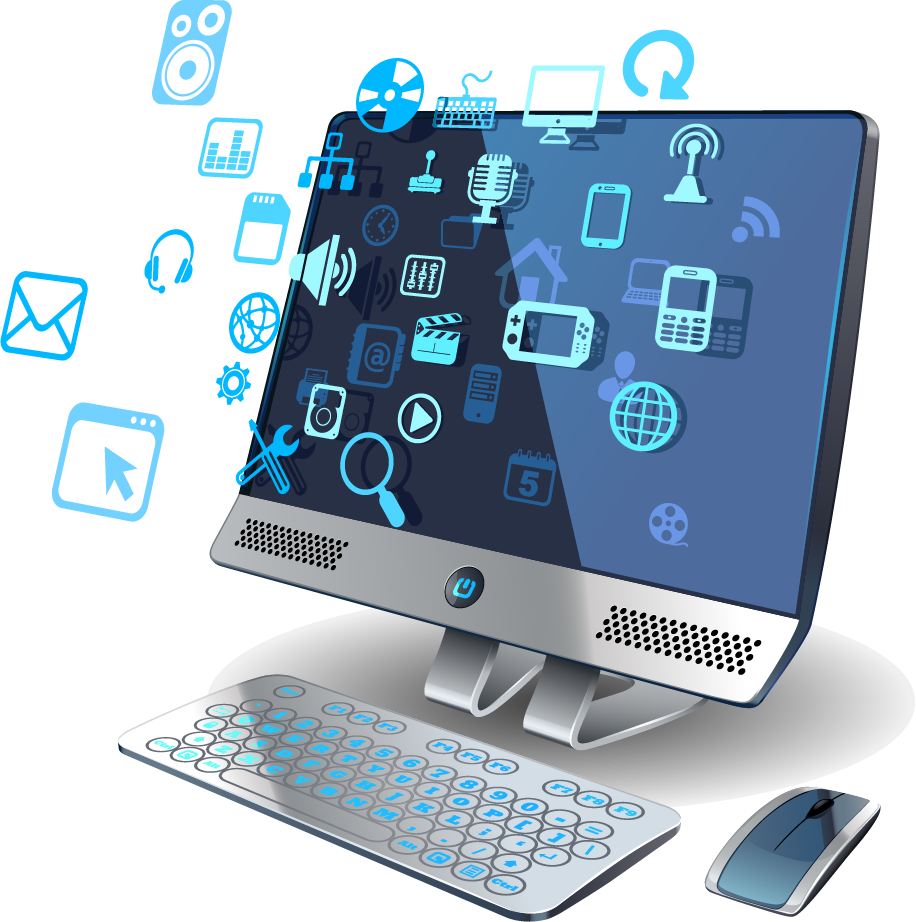 4
Communication Setup
In a world of digital communication we are ahead of the game. We will set you up and give you access to our communication systems.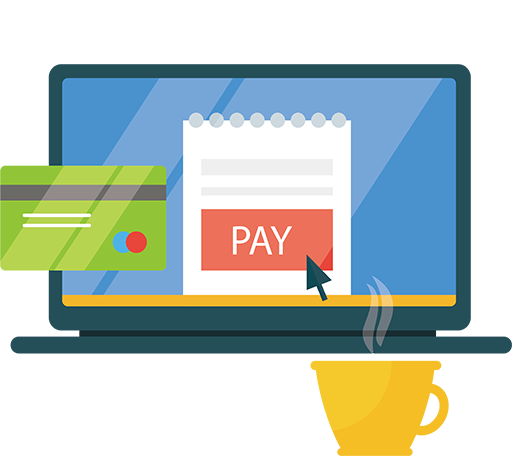 5
Online Payment
No one uses cash anymore. With our new online payments system you can pay from anywhere in the world.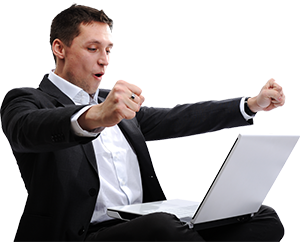 Done
Easy right? We know your time is money. You spend the time doing business and let us handle the SATR for you.
Self Assessment Online Form
Urgent business matters or do not have time to finish the form today? Come back within the next 60 days using the same device and browser and we will keep the data for you. For uploading necessary documents you can use jpg, pdf, gif or png files.
keyboard_arrow_leftPrevious
Nextkeyboard_arrow_right